In perhaps her most celebrated work Nanette V. Hucknall presents the untapped power and wisdom of heart energy with both depth and practicality.  Nurturing, warm, quiet, refined, and all-encompassing, heart energy brings spiritual growth that fosters creativity, attracts loving relationships, and engenders peace and happiness. Available in paperback and on Kindle, this brief but impactful guide is a fantastic companion for anyone on a journey to relate to their Higher Self.
Now available in Paperback and on Kindle!
The Latest from Nanette V. Hucknall
Living from the Heart: Guided Experience, Now Available
Author, Teacher, Therapist, Artist
Nanette V. Hucknall is a recognized authority on relationships, healing psychological wounds, overcoming obstacles and self-empowerment.
She is an award-winning author, teacher, trained therapist, career counselor and painter. Through her books, classes, lectures, and retreats on the teachings of the Higher Self, she has deepened the lives of hundreds of spiritual practitioners in their work to align with the higher consciousness. 
Nanette is currently completing her first novel at her home in the beautiful Berkshires. 
""I never new the power of heart energy or how to apply it in life until I read Nanette's book. It has been positively transformative in my life." "
"Nanette writes with compassion and a deep sense of knowing – truly from the Heart! This book is a jewel."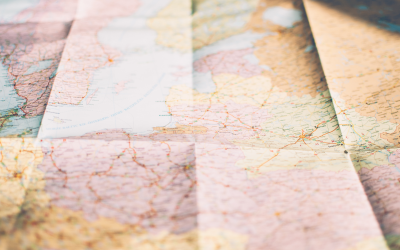 People come to spirituality for different reasons. Some of us may strive to find the Source or God, while others may want to connect to their Higher Selves to function better in their day-to-day life. Whether you have just begun your spiritual journey or if you're...
Nanette is the author of seven non-fiction books on the teachings of the Higher Self. Her background in both the Agni Yoga tradition combined with the application of Psychosynthesis in her therapy practice has placed her in the unique position of being able to speak to both the conceptual elements of the Higher Self Teachings and their practical applications in everyday life.